8 Kitchen Tools & Gadgets Everyone Should Have In Their Cooking Space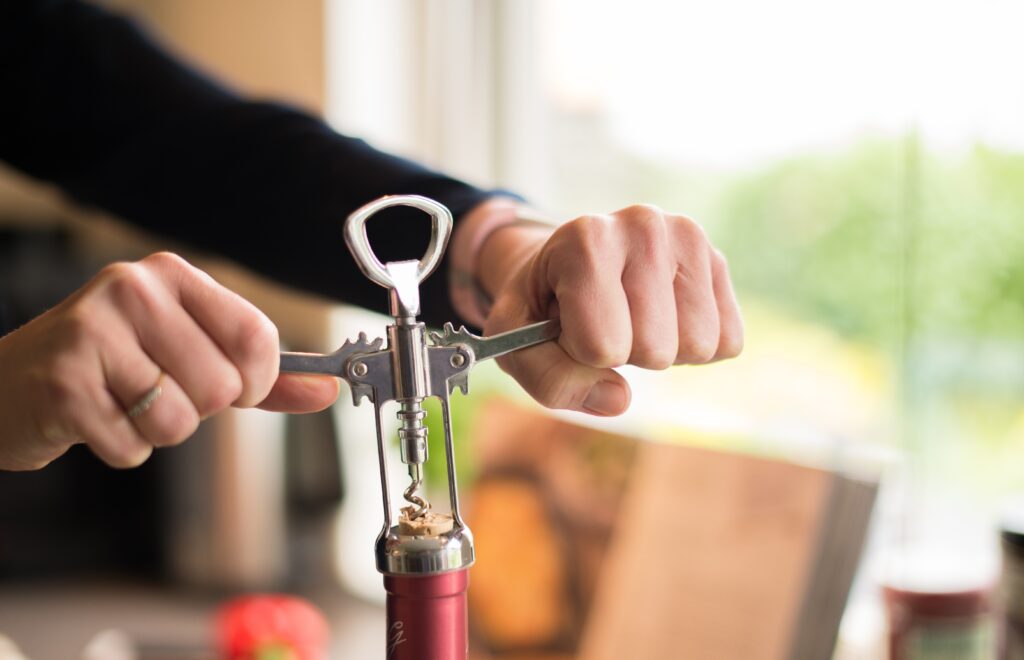 Are you looking for some new kitchen gadgets to spice up your cooking experience? You won't regret getting these eight must-have kitchen tools and gadgets on your wish list! Cooking is a passion, and no, it's not innate to women only. Many men also love cooking and strive to find ways and assistance to refine their cooking skills.
So it's no surprise that food lovers are always searching for new gadgets to make this process easier. Whether you're a novice or an experienced chef, there are always ways to improve your cooking experience. Moreover, in the kitchen, tools and gadgets make cooking both simple and enjoyable. Therefore, we present the best gadgets and tools to enhance your cooking experience.
Kitchen Robots
Automation is going to be the next technological revolution of our time. Robots are rapidly becoming a common sight in the home and industrial environment. So, why not utilize them in the kitchen for making lip-smacking dishes.
In the market, there is no shortage of kitchen robots to automate the whole cooking process. You have programmable pots and cookers that can cook vide varieties of food according to your instructions.
Moreover, we also have robot blenders and mixers to make the cooking process easier and simpler. Therefore, cooking robots are indispensable for any modern kitchen setting.
Food Processor
The food processor is one of those machines everyone should have in their kitchen. It makes everything from chopping vegetables to shredding cheese super easy. If you want perfectly even pieces all the time, then opt for a quality food processor.
Immersion Blender
If you're looking for a way to improve your cooking skills, an immersion blender is a great place to start. This hand-held device gives you more control over the blending process and is perfect for tasks like pureeing soups or creating smoothies.
A Perfect Set of Knives
When it comes to kitchen tools, one of the most essential is to have the right knives. Cutting, chopping, slashing – kitchen involves numerous activities that require a sharp knife. Dull knives make the process of cooking too arduous, so it's important to have a set of sharp blades that are comfortable in your hands.
Spoon Scale
No need to worry about overdoing spices and ruining your dishes. The spoon scale allows you to add just the right amount of ingredients to make your dishes perfect. The ingenious shape of the spoon scale allows you to directly take spices and ingredients on it, weigh them and add them to the dishes. convenient, efficient, and perfect – an all-in-one kitchen gadget.
Electric Peeler
Too boring to peel something, takes a lot of time, right? Not anymore, with the electric peeler, peeling can be done in a jiffy. It will save you time and spare you from getting a headache doing a tiring task. Indeed, the electric peeler is a must-have gadget for your kitchen.
Kitchen Glasses
As simple as they may sound, kitchen glasses are one of the most practical kitchen gadgets. Not convinced? Remember the last time you peeled an onion. Besides, frying, sauteing, and other cooking activities involve a risk of spillage that could be damaging to the eyes and the surrounding areas. Well, the kitchen glasses provide the necessary protection and therefore deserve a place in your kitchen.
Faucet and Sensors
Touchless faucets are increasingly becoming popular in kitchen settings. While cooking, your hands often get quite dirty. Faucets with sensors allow you to wash your hands without touching them. No extra touching keeps them clean and pathogen-free. Therefore, kitchen sensors can be an extremely useful accessory in the kitchen.