In its simplest form, space travel is the process of traveling beyond of Earth's atmosphere and into...
First an 'artificial sun' and now an 'artificial moon' – it seems China wants it all. Achieving...
Can We Catapult a Rocket Into Space?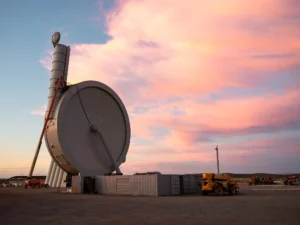 The space race is undoubtedly heating up again. Companies like SpaceX and Blue Origin are constantly grinding...