Following the time that Facebook (Meta) announced itself as a company that has the plan to create...
Metaverse: Future or hype?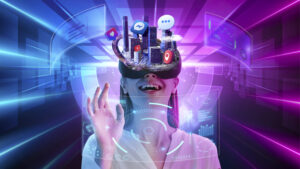 The future is now here, and how! Technology has infused itself into our lives and changed its...
Remote working is on the rise, and it often involves dozens of zoom meetings and online video...