Metaverse: Future or hype?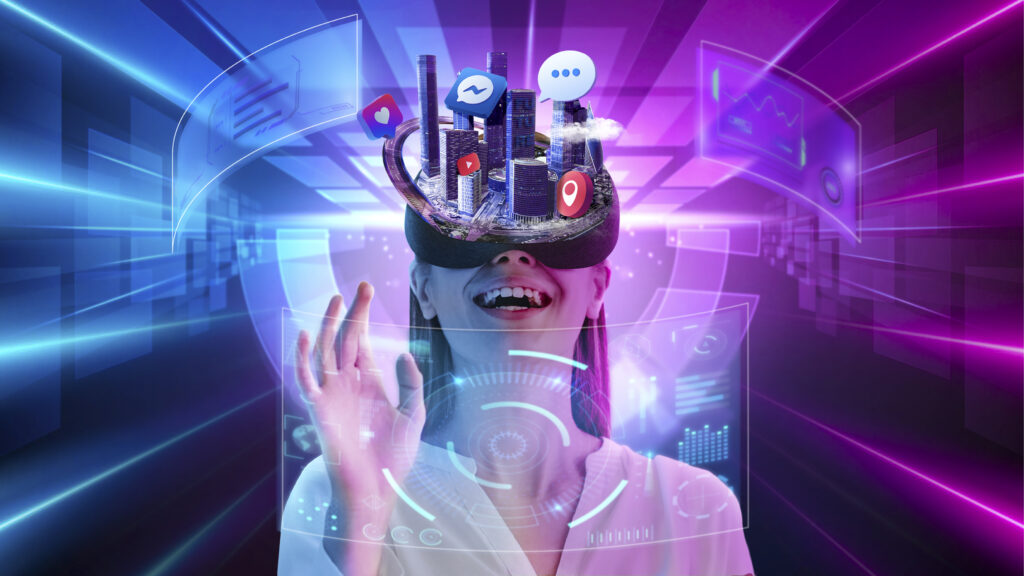 The future is now here, and how! Technology has infused itself into our lives and changed its course for the better, and continues to expand its reach across all facets of our lives. It could be entertainment or information. One of these generous advances could be the Metaverse!
The metaverse is experiencing its moment in the world and is caused by COVID-19's effect on the digital economy and disruptions to traditional business models. The growth of blockchain technology, digital assets, and non-fungible tokens (NFTs) also fuels the need for the virtual world. It is a virtual reality area where users can interact with each other.
The metaverse is growing into a more expansive and diverse ecosystem. This includes Metaverse portals, platforms, infrastructures, and several service providers that can improve user experience by providing gaming, identity, social and economic services.
What is Metaverse, and what does it mean to your business?
The Metaverse offers a breathtaking real 3D digital world. This makes you perform almost everything in the "real" world and much more of that sort. As with the real world and in contrast to the web-based experiences today, a large portion of this virtual world will continue to exist even if there is no one. In the way that some technology-oriented dreamers imagine in the future, the universe won't be governed by platforms controlled by the owners of information, governance and transactions. Instead, consumers (and companies) can use their identities, currencies, and experiences wherever they want.
For example, with a fully-fledged metaverse, you can put on a virtual reality (VR) headset to visualize the global manufacturing network. You can zoom in on an industrial facility on the other side of the globe. You'll get to see and touch the machines, observe the operations, and meet the local manager without ever leaving your office. After you have left this virtual recreation of an industrial facility, it will continue producing parallel to your real factory. The virtual vehicle will be waiting for its next driver.
How Does Metaverse Impact Your Business?
Below is a look at how Metaverse will affect businesses:
Accelerated manufacturing –
With Metaverse at work, the manufacturing process can be made faster. To accelerate the process, the stages of test production, operation management, marketing, and other activities can be tested through Metaverse's virtual communities.
Immersive Shopping Experience –
With E-commerce and Q-commerce increasing in popularity, Metaverse will be at the forefront of creating new and memorable interactions. As an augmented reality platform, it will allow companies to provide distinct experiences to their client base.
Remote work –
Metaverse could be a solution to restore the workplace culture without harming either the hybrid or remote work mode. In-person, real-time conversations can hinder communication. Meta software could assist in the same way by establishing persistent VR work environments that encourage conversations in the corridor, interaction between employees, collaboration, and other activities.
Optimized corporate earnings and training
Metaverse, through its hyper-reality, could create a virtual reality in which the training of employees' operations and orientation sessions could be held without disrupting the daily routine. Today, businesses are trying to speed up time and increase cost efficiency. These strategies usually require re-arranging processes, which can cause small delays. This is the point at which Meta verse can help.
More engagement and improved marketing
Metaverse can give a brand new perspective to engagement and marketing. It can be described as a distinct and lucrative platform for brands to properly engage with their target audience. Metaverse will also improve customer experience. The change also calls for a greater evaluation of digital information and traffic.
Experiences, And Not Technologies, Will Be The Basis of the Metaverse.
Suppose the metaverse is not an item as it is more a structure that allows human interactions. In that case, it's feasible to view metaverse monetization from the perspective of experience, not technology. This broadens the scope of business strategies that assist businesses and individuals in developing, selling, marketing and promoting new goods, products and services.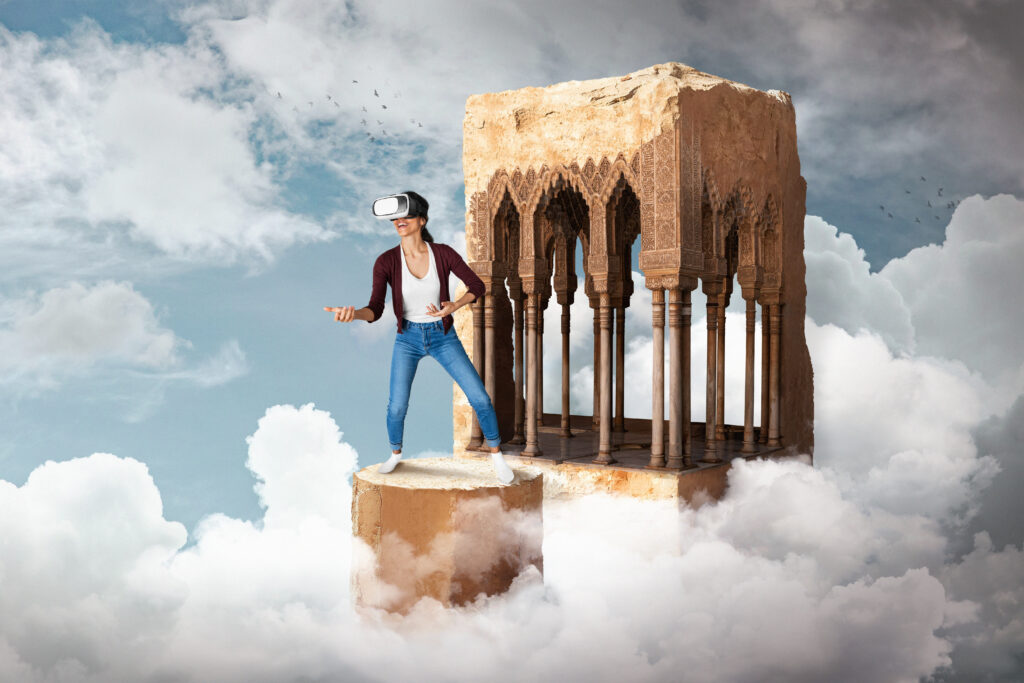 So finally, Metaverse requires companies to be adaptable and implement an approach to digital transformation that will allow them to keep ahead of the game and unlock vast possibilities.