Metaverse: Future or hype?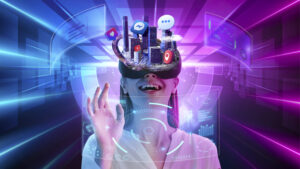 The future is now here, and how! Technology has infused itself into our lives and changed its...
In 2021, the global digital transformation was accelerated due to the COVID-19 pandemic and the rapid advancement...
In general perceptions, robots are machine models mimicking human looks, designed to replace humans for better work...