Facebook is developing a workspace in Virtual Reality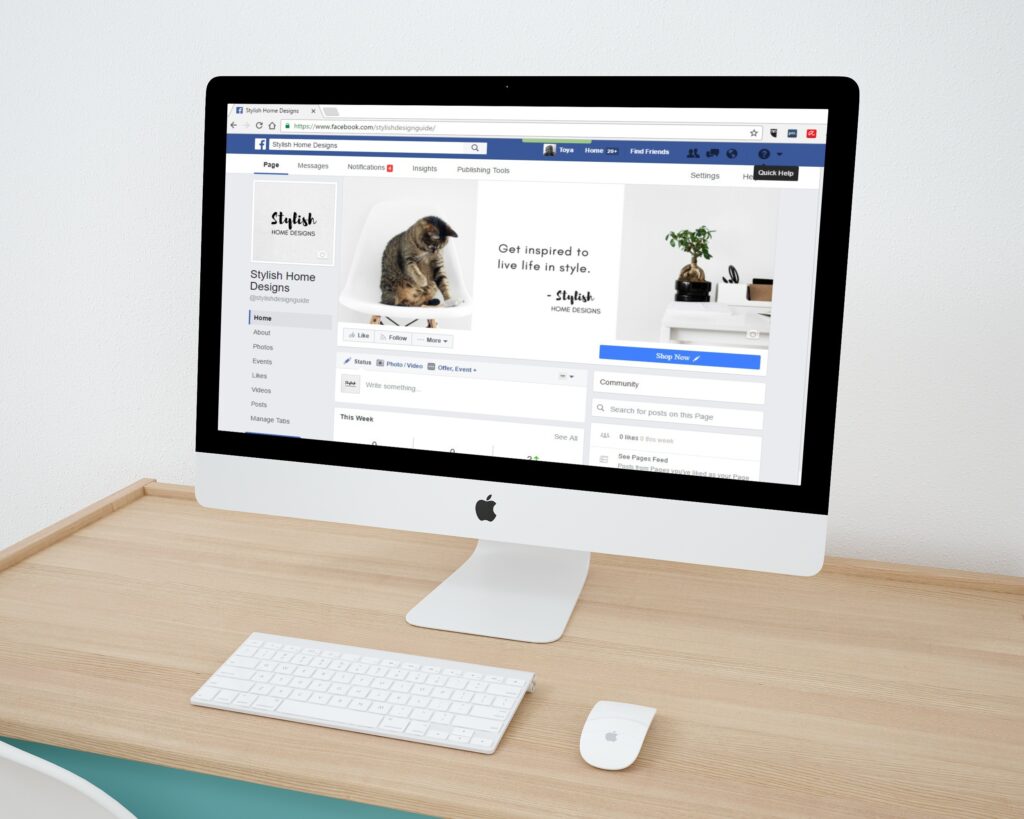 Remote working is on the rise, and it often involves dozens of zoom meetings and online video calls. And too often these meetings become quite boring. If the same happens to you and you feel like half into the meeting with your mind somewhere else, well, Facebook might have a solution for you. In the context of the advent of remote working and videoconferencing meetings, Facebook has come up with a more interesting solution – Horizon Workrooms, a virtual reality workspace allowing teams to communicate and work remotely. What's different about it? Facebook is combining remote collaboration with virtual reality to create a more immersive experience. With this application, you can be present in the meeting by means of your Avatar. It confers a feeling of presence, and spatialized sound allows you to instinctively know who is speaking.
Oculus, a subsidiary of Facebook dedicated to virtual reality, launched the Workrooms application on August 19, 2021. It brings up to 16 people and puts them in a virtual meeting room, with each member represented by its Avatar. They could discuss and make decisions just like the real-world situation. In another word, Horizon creates a virtual alternative to real-world meeting rooms where members could interact with each other in the same way they do in the real world. Quite amazing.
Virtual Reality and Metaverse – Futuristic Vision of Facebook & Mark Zuckerberg
Facebook has always had a stance that virtual reality should not be a means to create more interactive and immersive video games only. It should rather be the evolution of computing towards immersive interfaces in 3D instead of flat screens. With the announcement of Horizon Workrooms, Facebook seems to be bringing its vision to reality. Moreover, the application appears to be the first step towards 'metaverse'; a notion invoked by Mark Zuckerberg himself. According to him, it's the future of mobile internet and Social networks. That's why there's a need to advance alternative and virtual working methods.
The application is currently free and is available in beta form in around 22 countries where the Oculus Quest 2, the virtual reality headset marketed by Facebook, is available. However, those who don't have the headset can also join the virtual room via a video call.
Facebook is assuring data and privacy safety
The launch of Horizon Workrooms has also raised some privacy concerns. However, Facebook is assuring that there won't be any risk to the privacy or data of any users. The "Oculus Remote Desktop" application is only used to stream the computer screen to the headset. No one will be able to see the content on the screen. The application neither scans the machine nor accesses any files without prior authorization. Facebook has recently faced strong criticism regarding its privacy practices. Aware of that, Facebook further clarified that video feeds from Quest 2 cameras are processed locally on the device and not sent to its servers. It means that the conversations or documents shared in Workrooms cannot be used for advertising or other purposes.