What are the latest tech trends and innovations in the food industry?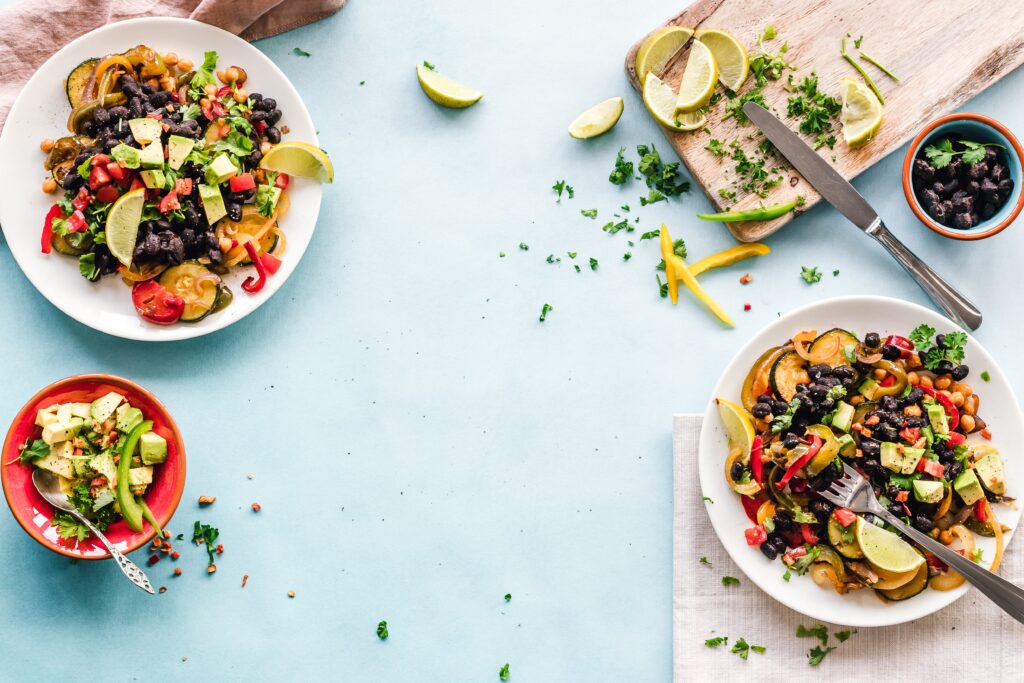 In the modern world of food and technology, there are certain trends and innovations that have completely transformed the food and manufacturing industry. The changes have brought up amazing beneficial changes and improvements.
Everything is part of new innovation and technology, from the changes in the techniques of packaging and materials to the equipment and delivery.Let us see some of the new technologies and innovations in this industry:
Use of forward osmosis: In food processing plants, they use two entities use membrane technology in order to preserve the concentrated liquids, and this process is known as forward osmosis. The process is used to concentrate food, using no heat and very less energy that helps retain more nutrients such as proteins and vitamins. It helps in providing high-quality products as compared to traditional concentration methods.
Food Waste Reduction: In the modern world, where technology is increasing day by day, a large amount of food all over the globe is lost and wasted. Thus, it is important to address the food insecurity. There are different food brands that are reusing food waste in order to generate value and increase their reach to customers. One of the startups named Lumitics is a Singapore startup that tracks the wastage of food using AI image recognition technology. The process further allows food outlets and other restaurants to optimize their production on the basis of customers' preferences.
Robotics: The food and beverage industry is making one of the best use of robotics industry to provide advanced efficiency and consistency during food production. There are robotic chefs and processing robots used as one of the prominent food technology trends. For cost-effecting food tagging and monitoring, there are certain drones and other food-handling robots available at the warehouses. Roboeatz one of the Canadian startup include AI-based autonomous robotic kitchens for grocery stores and office spaces. This further helps in improving the efficiency of food production while requiring minimal human intervention and effective food safety practices.
3D Food Printers: 3D food printers help in enabling personalized diets and protein-based meals. The main approach is to increase the quality as there are certain food brands that need products with exact specifications, so such solutions can help to reduce the complexity and costs of the food production thereby increasing the efficiency.
Digital Food Management: With the changes in time, big data analytics and AI have brought digital food management to the industry. There are different startups that help in optimizing manufacturing processes and supply chain operations. Digitization in restaurants has made work efficient and the solutions are helping food producers to better understand the requirements of the industry. One of the Israeli startups known as Tastewise is providing customer intelligence. The AI engine collects customer data from social media interactions and they identify the insights into overall trends. It further helps in visualizing the insights as dashboards and provides certain strategies to the restaurant owner for content marketing, product innovation, and retention of customers.
Restaurant Digitization: In order to provide the best customer experience and smooth operation management, digitization in restaurants includes digital menus, self-service kiosks, and cashless payment methods. The chatbots and voice bots further help in assisting customers with food orders and restaurant-related queries.
Conclusion
There is rapid improvement in the food and beverage industry with the new technology trends. Lab-grown food, food quality, and AI will transform this sector and will help in identifying new opportunities in order to gain a competitive advantage. In addition, big data analytics will help in optimizing the food industry operations.