The Unprecedented Rise of Fitness Tech Startups In The Wake Of Covid19 Pandemic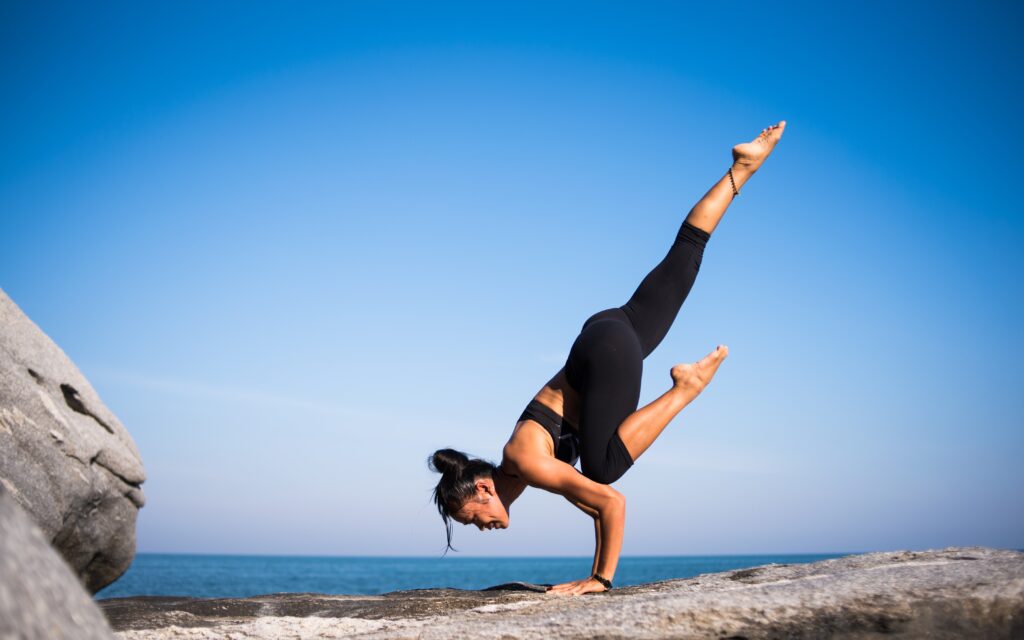 In the past two years, one sector that has been in the limelight is fitness tech. Pandemic forced people to opt for alternative ways to keep up with their fitness regime. And like with many things in our life, technology came to our rescue.
Gyms were closed, people were locked in their homes, and there was a pandemic looming – the only way to remain healthy, both physically and mentally, was to find alternatives for an outdoor workout. People found solace in fitness apps, fitness gadgets, and other services that could allow them to follow a fitness regime indoors. Sensing the opportunity, many fitness tech startups sprouted to help people navigate the troubled times and be healthy while following the Covid19 restrictions.
Unprecedented Growth of Fitness Apps and Tech Assisted Fitness Gears
People took a particular liking to fitness apps, gadgets, smart indoor gym equipment, yoga apps, and personalized home gym consultation apps. Apparently, technology-assisted fitness gears have been in great demand since covid began taking the world.
Fitness apps like HealthifyMe, Fitelo, MyFitnessPal soar in popularity, providing customized and easy-to-follow indoor fitness plans. Similarly, online companies like OZiva that offer nutrition and immunity booster products and online pharmacies like Saveo rapidly rise in popularity during the pandemic.
Rise of Tech Startups Providing Telehealth Services
Apart from fitness apps and gadgets, there was a manifold increase in the use of telehealth services. The last thing people wanted when the pandemic was rampaging was to go outside, yet many needed medical advice and medical assistance. Digital health startups like Lybrate, mFine, Doc Prime and DocsApp took note of this and ramped up their efforts to meet the growing demands.
According to a report by McKinsey, the use of telehealth services had increased 38 times since the start of the coronavirus pandemic. Not surprisingly, many took note of this trend and came up with digital health startups like telemedicine, remote mental health, remote therapy, remote diagnosis, medical data usage, and fitness devices.
Technology – The Driving Force Behind The Recent Boom in the Health Tech Sector
When we closely observe the recent boom in the fitness industry, mainly during the pandemic, we find that technology as always is the driving force. The sudden rise of a fitness tech startup is all about technology.
Without mobile apps like HealthifyMe, MyFitnessPal, etc., and wearable fitness devices like smartwatches and other similar products from fitness tech startups like GridAnts, CarIQ Technologies, etc., the growth wasn't possible.
Likewise, without the necessary push of technology, the fitness industry wouldn't have been able to endure the pandemic as it has in the past two years. Covid19 has changed the fitness sector for good. Undoubtedly the industry will never be the same again. However, the end-user is the primary beneficiary here for whom there are now a plethora of options to be healthy and fit.