The Role of Automation in the Fitness Industry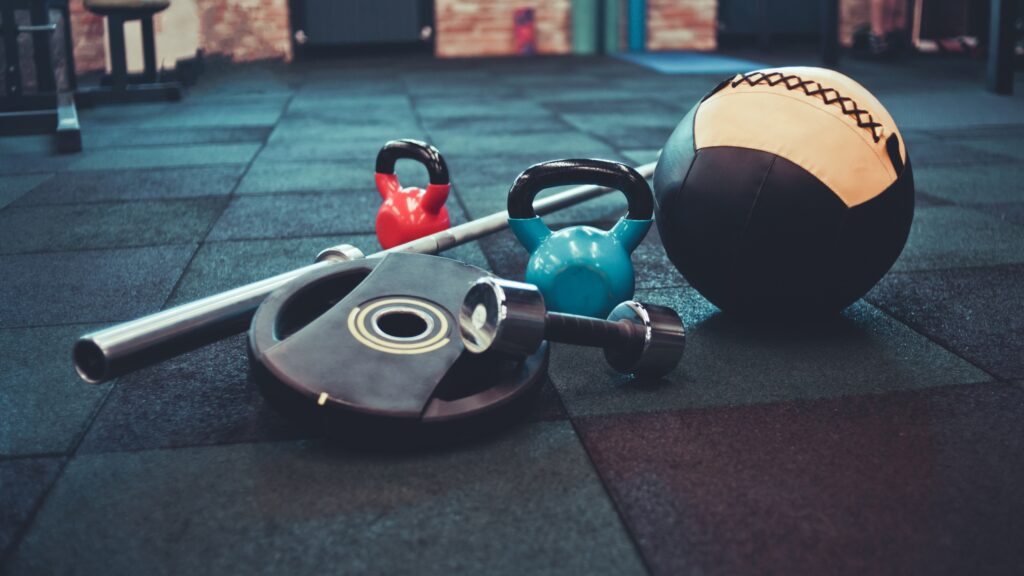 With the changes in time and innovation, automation is benefitting the fitness industry. One of the best ways is to have a good Gym Management System that provides the feature of automation that helps gym owners increase their revenue and decrease work pressure.
In the industry of fitness, most owners are only using the process of automation for payment management and scheduling and they have initially no idea how to start the process for their business.
How does automation help you to remain competitive in the long run?
Automate payments: With the help of automation, you can automate monthly invoices so that your clients pay on time. You can further manage your money efficiently, create financial reports, and generate invoices and receipts. You can view customer's information and gain insights for better future forecasts.
Social Media Automation: Social media is an important platform for the fitness industry. You can use different tools like Hootsuite and Buffer to manage your social media game which helps to create content and to schedule posts for the future. You can further add relevant images and hashtags.
Upselling: If you're someone who offers retail products, you can use the process of email marketing to sell to your existing customers. For example, send Yoga members offers to buy mats at discounted prices on the website. Offer them a particular code to access the discount. The process will help you in nurturing leads and know what your customers are buying through click-through rates.
How does automation benefit the fitness business?
There are a number of ways automation is benefitting the gym business. Let us see some of them:
Increase in Productivity: To grow any kind of fitness venture it is important to maintain some strategy. Automation eventually helps to enhance the work-life process for both employees and owners and brings an increase in productivity.
Better Decision-Making: The availability of good leads often leads to better decision-making. The more you automate the process of business, the better insight you will have. You can use the process of automation to know what is working and what isn't.
Better Client Experience: One of the main elements of any fitness venture is resource-intrusive processes which can be automated to deliver an excellent customer experience that includes sales and client follow-ups. The best thing about it is that it uses artificial intelligence to ensure that you do not miss any kind of incoming calls and booking opportunities that eventually impact your business.
Simplify Process: One of the most important benefits of a Gym Management System is that it provides you efficiency and helps in automating all the routine tasks of your gym including member check-ins, membership renewals or cancellations, scheduling classes, etc. With the help of automation, this will eventually save your staff time, money, and energy to focus on other things.
Reduce Human Error: With automation, the employees do not have to add the task manually as automation takes the tasks and uses different software and processes to create reputable instructions and perform part of the work.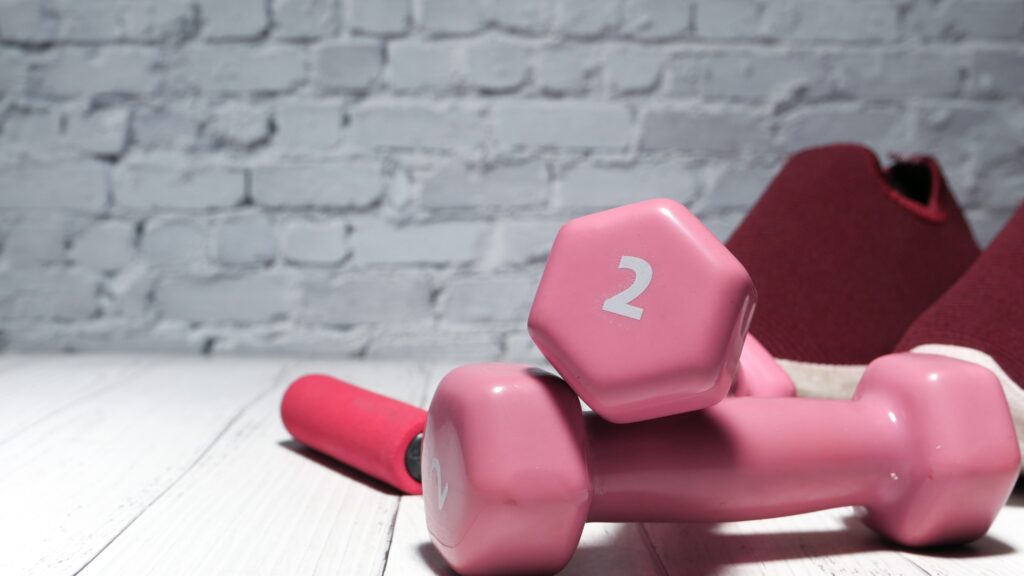 Conclusion
With the changes in time for the health and wellness industry the process of automation is being used for customizing messages, boosting lead generation, and ensuring that customers have an amazing experience. You can focus on certain strategies so that you get a good return on investment for the amount of money you're investing.
Automation helps in connecting customers with the right people in the health and fitness industry and allows you to grow your business, thereby meeting the needs of the customers.
FAQ
How does automation improve customer experience?
There are different process in marketing and sales that requires human intelligence. On the other hand, there are some processes that rely on automation so that people can focus on the jobs such as following up on new leads and walking potential customers down the sales funnel.
Does automation really work in the fitness industry?
It totally depends on how proactive your teams are. If they gather information but never put it to work, it won't be beneficial but if your marketing team, salespeople and customer service are working in right manner, automation can help a lot in the marketing programs.