Protect Your Privacy with BAT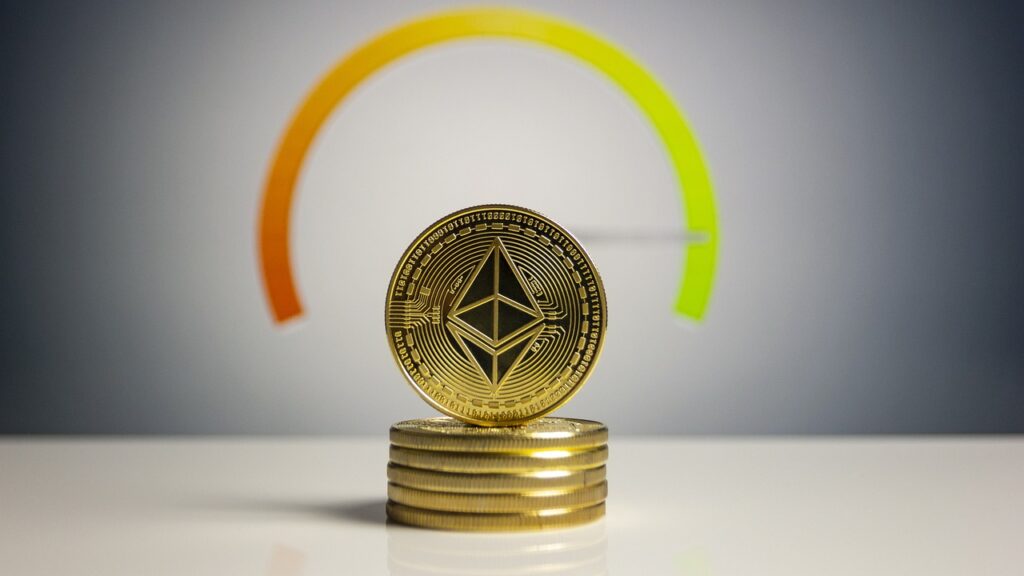 In the modern world of targeted advertising, have you ever felt like your phone is listening to you? If yes, it can be known as one of the intrusive methods of advertisement, that tracks your activity on the internet.
Basic Attention Tokens (BAT) can be known as one of the revolutionary approaches in advertising that state the shortcomings of traditional advertisement. With the help of blockchain technology, BAT creates a more efficient and transparent system for buying and selling advertisement spaces.
What is Basic Attention Token (BAT)?
The Basic Attention Token states the issues of online advertisement which include data security, data ownership, and consumer benefit. With the help of Basic Attention Token we can create a new system that is free from fraud, quite transparent and clear.
BAT allows advertisers to target users with ads and tokens can be used to access premium content or to support content creators. BAT uses a blockchain-based system that allows users to opt for anonymous ad targeting which means the users can only select those ads which are relevant to them, rather than personal data being shared with the advertisers. The process allows more efficient ways to target ads.
How does BAT Work?
The basic Attention Token is entirely based on the Ethereum blockchain. The process includes the use of Brave Browser in order to develop a new form of advertising. Brave has implemented Basic Attention Metric that can measure a user's attention. It helps maintain an anonymized ledger of transactions, through which it can distribute payments.
The ledger system helps in verifying all the transactions and the users on the brave browser will be able to opt into the new advertising system which would allow them to earn rewards for the ads they watch. Using the basic attention metric, the value of the reward will be decided.
Since in this process, the payments are made in the form of tokens, there are more chances of seamless use. The first is it can be used in the form of donations by the content creators and the publishers and this could extend to provide premium content for the users that donate. Such kind of tokens can be further used to buy digital goods such as data services.
Why BAT may be the future of digital marketing?
BAT can provide an amazing advertising platform that serves as a solution to the current digital marketing problems and the users who can further choose to gather their personal information and browsing preferences.
The users can further opt for ads in which they are actually interested. Consumers willing to give or sell information to a brand or business is a quality lead worth the ad spend which will further increase ROI and ensure users are served ads they want to see.
How are where can you buy or sell BAT?
There is no need for a crypto exchange to buy BAT. You can easily get BAT coins from the Brave browser by clicking on ads. Here is how you can buy BAT coins from various crypto exchanges of the world:
Select a crypto exchange that offers BAT trading and create your account
Once done, you can deposit BTC or any fiat currency
Now, buy BAT coins from the exchange
After buying the tokens, you can move them into a hard wallet from the exchange for safety. In case you wish to sell BAT, do remember that you need to pay a 30% tax and 1% TDS on the profit arising from selling the crypto.
The future of browsing
The Brave Browser's way of using crypto is basically to help content creators and optimize the user experience. It uses blockchain technology in order to securely track user information, and maintain a high level of security while providing a personalized advertisement experience.
Thus, it helps in the creation of better content by the creators and advertisers can get a better return on investment in such a model as they get to know what exactly people are looking for. Brave also uses anonymous user attention data in order to assist advertisers with targeting and fraud reduction.
Conclusion
In case if you're wondering is BAT a good investment? The answer is yes as it covers every pain point in the current bloated system of advertisements. It shows promise for a user-friendly environment. As the platform expands in scope, so does the BAT token market cap and it becomes clear that advertising will never be the same.
Therefore BAT's privacy-centric approach helps users have a safer rewarding browsing experience, knowing the personal data remains under control. As in the modernization era of the internet, it is important to adopt innovative technologies like BAT in order to safeguard our privacy and secure our digital future it is time to embrace BAT and experience a safer, faster, and more rewarding internet.