India to Roll Out ePassport In 2022-2023 To Make International Travel Easier For Citizen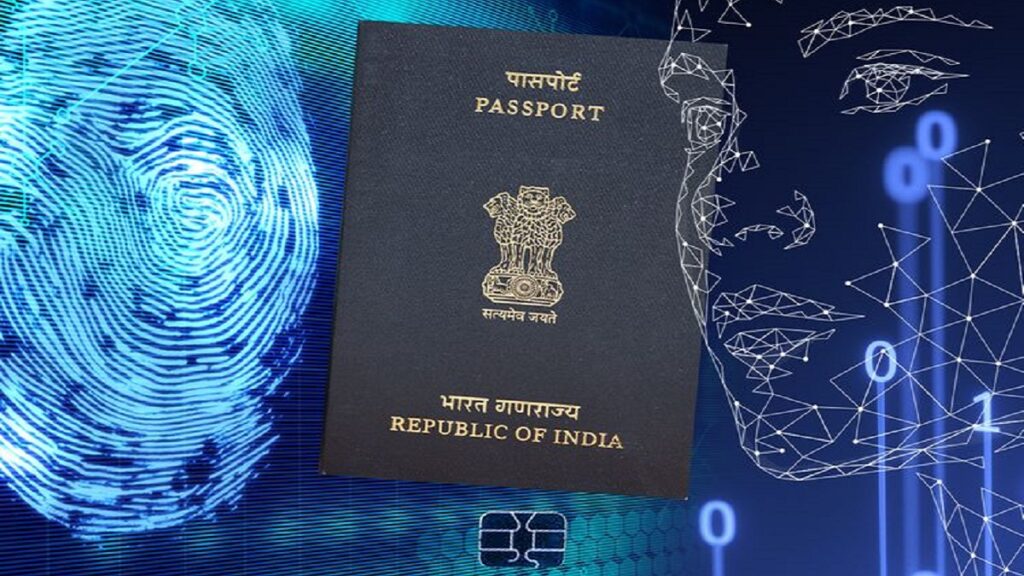 Giving a significant push to its digital drive, India will soon launch ePassport with embedded chips that store the person's information. The announcement came with the budget speech of finance minister Ms Nirmala Sitharaman. In her speech, the finance minister announced that the government is set to roll out ePassport service by 2023 to ease out international travel for its citizens. The ePassport will be equipped with a chip that will store encrypted data of the person. The new passport will allow passengers to move smoothly through immigration posts worldwide.
According to reports, Electronic passports will guarantee biometric data and comply with the International Civil Aviation Organization standards.
What is an ePassport?
The ePassport will employ radio frequency and biometrics for identity verification. For the function to work, the ePassport comes equipped with a chip that stores the related information. Same as the printed booklet, an ePassport holds all the information related to the holder, like the name, birth date etc., in addition to the biometric data for safer and faster verification.
Before the official announcement, Sanjay Bhattacharya, Secretary in the Ministry of External Affairs, expressed that the government is working to launch ePassport soon. Moreover, the new passport will fully comply with the standards set up by the International Civil Aviation Organization (ICAO).
How does ePassport work?
The essential component of the ePassport will be the 64kb chip which will come with the security features to store encoded data and digitally signed personal information.
The chip will be biometrically secured and will hold all the information related to the passport holder. The India Security Press situated in Nashik will make the ePassport. The ISP will soon begin the procedure to procure the necessary components.
The government hopes to begin issuing the ePassport as soon as ISP is sufficiently equipped with the required components like the OS and the electronic contactless inlays.
The Concept of ePassport is Not New to India
The idea of ​​a chip-protected biometric passport for Indians is not new, and the idea has been put forward previously too. Earlier, Foreign Minister S Jaishankar had stated that the government was in talks with India Security Press on the feasibility and applicability of the project. However, during that time, Jaishankar asserted that the features might not be implemented anytime soon.
Moreover, India has already issued its official and diplomat, the ePassports, which contain an embedded electronic microprocessor chip.
For its citizens, India currently issue passports in paper booklets. Interestingly, India ranked 83rd in the list of most powerful passports in 2022, an improvement of seven places from its previous ranking.