Increased Access To Digital Health And Wellness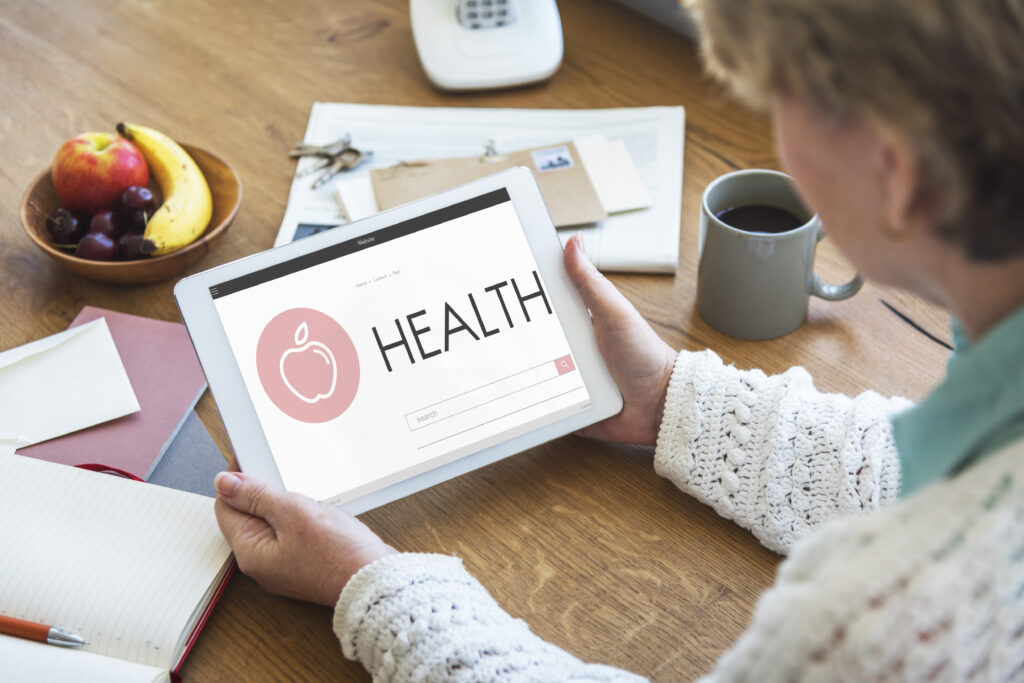 Digital technology is becoming an essential tool to avail health care services and advice. Thanks to the ever-growing popularity of smartphones and other mobile devices, access to digital health and wellness services are now more possible than ever before. Increased access to digital health and wellness tools provide immense opportunities to offer better medical care, assistance, and advice.
This is great news for those looking to improve their overall health and wellbeing, as there are now a wealth of apps and online resources available that can help you do just that.
Remotely Available Digital Health Care Services
One of the main advantages of digital health and wellness is that it can be accessed anywhere, at any time. For those living in remote areas, with no immediate access to quality health care assistance, digital health and wellness tools could be a lifesaver. They could easily avail themselves of the necessary advice in an emergency situation or continue their ongoing treatment regime even from a remote location.
Remote access to digital healthcare tools also facilitate those stuck in a busy professional life. With increased access to digital health and wellness tools, medical assistance can easily fit into their busy schedule, and there's no need to go to a clinic or hospital to get help. Simply open up a phone or computer and start learning about ways to improve your health and wellbeing.
Improving Digital Infrastructure Is Paving Way For Streamlined Digital Health And Wellness Services
Teleconsultation, online medical advice, and assistance have had several constraints in the past. No robust digital infrastructure, low permeability of the internet, and minimal availability of smartphones were the primary reasons. However, things have changed drastically in recent years. Increased penetration of telecommunication technologies has made it possible to avail medical services and advice on the go.
Additionally, there are now countless apps and websites devoted to digital health and wellness, so finding the one with the right advice isn't difficult. In addition, many of these resources are completely free, so you don't have to worry about spending a lot of money on them.
There are countless digital health and wellness tools available online, but some of the most popular ones include fitness trackers, meditation apps, and nutrition databases. These tools can be extremely helpful in helping you reach your health and fitness goals, whether you're looking to lose weight, get in shape, or simply improve your overall wellbeing.
These tools serve as an essential bridge between the consumers and the right information and services, and all is made possible due to the ever-improving digital structure that also involves digital health services.