In 2022, leading edge enterprises are expected to introduce an automation layer at the top of their application stack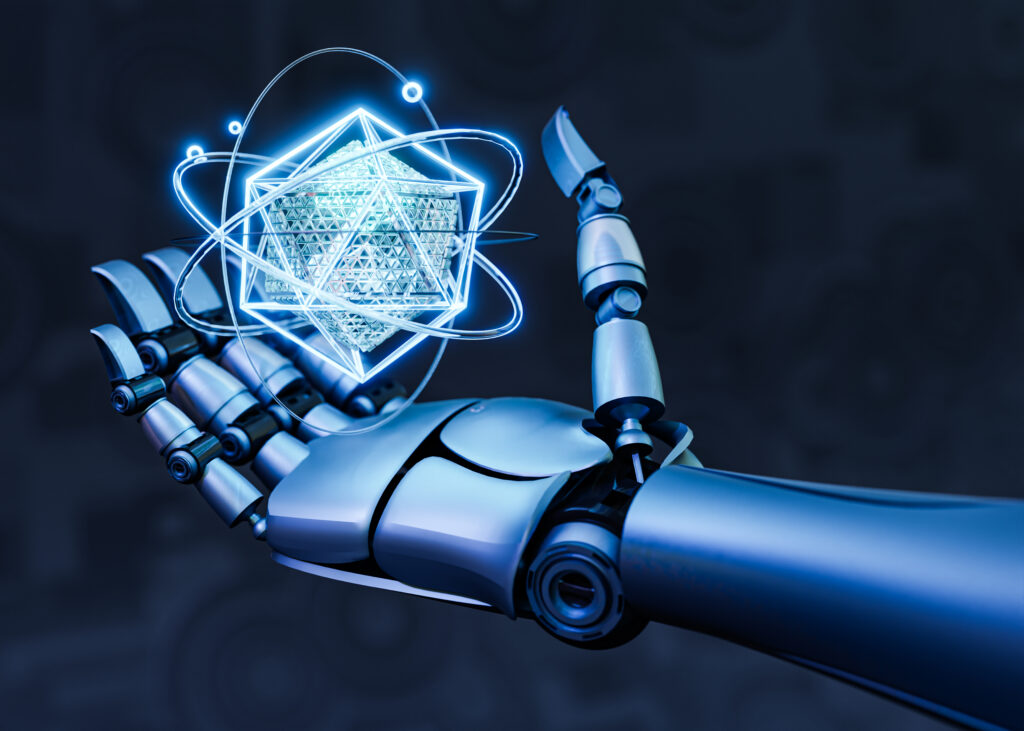 The world is pushing hard for automation. There is a general trend of automation that assimilates new technologies to improve workflow, create a new business model and increase productivity and efficiency of a business setup.
Industry 4.0 is already becoming mainstream with a heavy emphasis on automation. The aim is a fully automated and thoroughly connected business ecosystem fueled by the latest advancements in technology. The new automation technologies are, in fact, profoundly impacting the whole business setup across industries.
The centralization of information, data collection, and analysis, communications, machine-to-machine interactions, and virtual reality are all being employed to develop an autonomous infrastructure with minimum human intervention while achieving maximum efficiency.
Apart from these developments, 2022 will witness a new trend – businesses adding an automation layer at the top of their application stacks. Let's find out more!
Automation Layer At the Top of Application Stacks
Although the continuous development of software and digital applications has streamlined the workflow, the organizational and business models still need refining, particularly with the application stacks that employees have to juggle to do their work.
Furthermore, the growing competitiveness of automated structures and business models focused on the continuous optimization of business processes is also pushing companies towards automation of business processes.
Digital transformation has restructured the ways in which companies organize processes and activities; however, large enterprises still have to keep up with over a hundred different applications to get the work done.
The juggling of employees from one application to another wastes precious time which otherwise can be utilized in more productive work. It results in a huge loss of productivity efficiency.
But companies are now addressing the issue by adding a layer of automation to their enterprise applications. This way, automation can bridge employees and applications, performing several repetitive and time-consuming tasks like imputing data from one system to another.
The new automation layer will allow employees to be more productive and companies to streamline their workflow through centralized management and reusability.
Once a company establishes an automation layer on top of its IT solution stacks, it can easily implement an automation-only approach that smoothly takes on labor-intensive, manual processes. It will free the employees from repetitive tasks, which will allow them to focus their attention on more productive work.