IBM Garage And Climate Change Service are Working Together To Assess The Financial Risks of Climate Change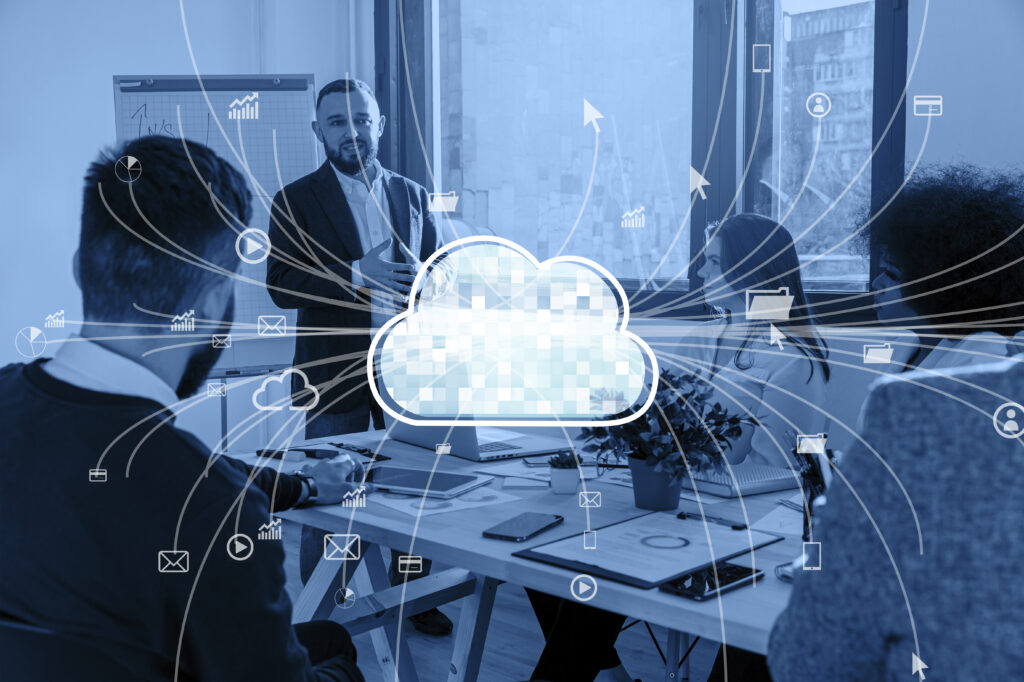 Recently, Climate Change Service made ties with IBM Garage to give an extra push to their expanding business and meet the growing demand. You should note that the Climate Change Service objective is to include climate change data into financial decision-making.
Climate Change is now posing a real challenge to the planet. The last decade has witnessed a significant increase in natural disasters as compared to any other decade. Experts have linked the increase in frequency to climate change. Moreover, they also share the opinion that the condition will only worsen in the coming years unless we take concrete steps to check the deteriorating state of Earth's ecosystem.
But there is an entirely different aspect to the problem, too – the enormous economic losses the world has to suffer due to the ongoing wave of natural disasters. In 2019 the losses exceeded 230 billion dollars. Most businesses agree that natural disasters are costing them money. Extreme weather and climate events take time and money to recover and significantly impact overall earnings. The solution to this problem? Companies and corporate bodies have to include climate risk in their business decisions. That is what The Climate Service is doing. It helps businesses with climate risks analysis through its proprietary TCS Climanomics® platform.
But climate risk analysis is a resource-hungry process. We are talking about heaps of data, usually in petabytes, that requires equally efficient infrastructure to process everything faster and deliver the desired result. TCS took to IBM to scale its operation and expand its business. That's how the collaboration between IBM Garage and The Climate Service began. TCS adopted the IBM cloud platform and moved the intensive workload to the IBM cloud and Red Hat Openshift hybrid architecture. The collaboration has significantly boosted the TCS operations, improving workflow, enhanced client usability, and better integrations.
The TCS and IBM collaboration integrate the TCS's advanced system with IBM's enterprise-grade level of scalability, interoperability, security, and availability. The alliance will work together to better the financial risk analysis process and help companies and organizations make better decisions in view of climate change.
IBM will also lend TCS its expertise in financial risk, weather risk, and analytics and pair it up with TCS's Climanomics® platform to assess critical climate change risks and convey it to the clients. The clientele is already quite extensive and includes global financial services leaders, energy providers, and industrial corporations. According to the CEO of TCS, "Climate change presents the markets, as well as society as a whole, with an exponential challenge. Through this collaboration, we will offer solutions using the power of world-class science and technology."