BMW Forge Alliance With IBM, Integrating It's CarData Network with IBM Cloud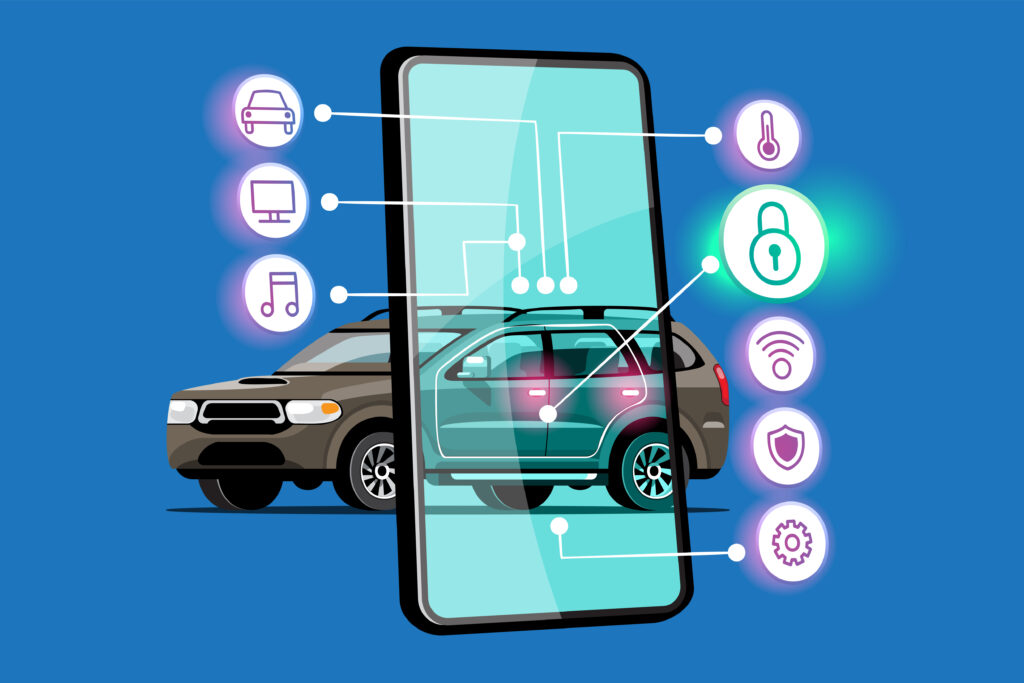 BMW and IBM have come together to work on a cloud project that integrates BMW CarData Network with IBM cloud. According to the car manufacturer, this alliance will benefit millions of drivers, assisting with the diagnosis and repair of issues and allowing drivers to use third-party apps.
Like most car manufacturers, BMW is mobilizing its resources to develop cars of the future while at the same time tackling the challenges that are coming in the way. Energy consumption, onboard technologies, cloud connectivity and autonomous functionality, are some of the challenges. With its recent alliance with IBM cloud BMW is set to streamline its connectivity features.
BMW will access the IBM Bluemix platform integrating its CarData network
The partnership will allow BMW to access the IBM Bluemix platform, which will enable it to exploit the Watson Internet of Things (IoT) capabilities. Through a ConnectedDrive, app drivers could easily share data with third-party service providers. Moreover, all the data sharing will be done with the driver's consent.
BMW firmly believes that its CarData network offers enhanced security, transparency and more control over data sharing. Moreover, it allows car owners to enjoy efficient and customized services from third-party service providers.
A BMW spokesperson further explains that "BMW will integrate Bluemix with the data APIs from BMW CarData. This will enable third parties to develop new services on top of this by using the full catalog of 150 plus microservices in IBM Bluemix. This includes the Watson services which are available in Bluemix."
How will BMW owners take advantage of cloud connectivity?
Nearly eight million BMW cars are already equipped with the setup required to connect with the IBM Cloud. All vehicles include built-in SIM cards essential to exploit the system. In case a driver wants to utilize the system, he needs to register on the ConnectedDrive portal online. Once connected, car owners can decide to whom they want to share the data. On the other hand, service providers also have to register with CarData Network to receive data. However, they will only receive the data necessary to provide the offered services.
IBM is looking at these alliances as an opportunity to expand its service further. Incidentally, IBM will also act as a neutral server. It will allow IBM to collect car data from other manufacturers, thereby acting as a single point for multi-vendor integration.