Fitness Technology: Innovations Aiding Fitness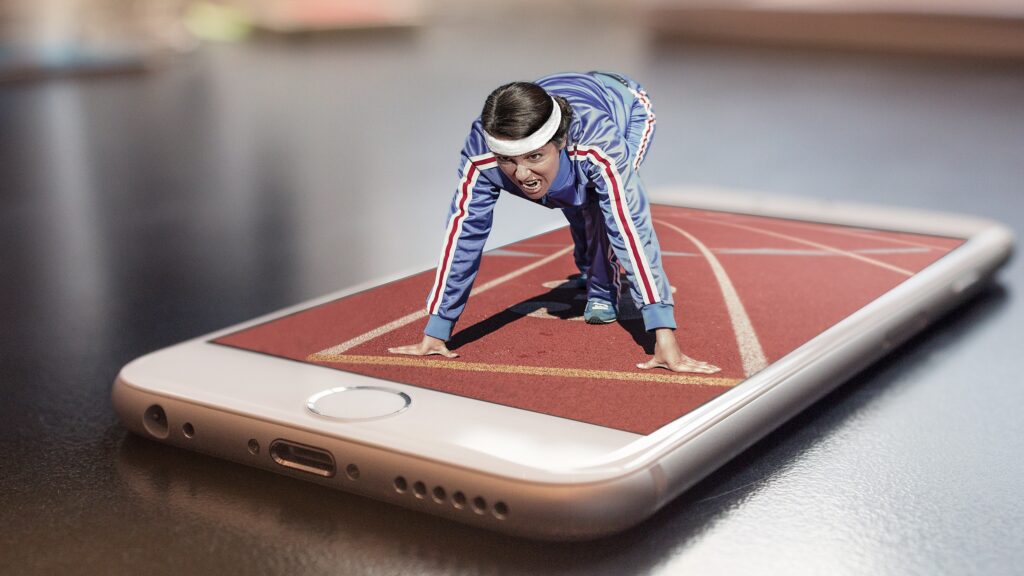 The innovative applications and technological tools available to fitness lovers are growing in numbers each passing day. Here's how fitness technology is reshaping the health management and fitness training space.
The future of fitness in the current era? More and more technology-driven, without a doubt. Given the high permeability of technology in every aspect of today's life, it's no surprise that more and more technological innovations are employed in daily workout sessions. Owing to the recent pandemic, more and more people are now concentrating on their overall health and fitness technology is providing them the essential tools to track their fitness. There is a gradual shift in the mindset of fitness lovers, which till a few years back was primarily focussed on certain aspects of fitness. However, in today's world, people are focused on everything, from what they eat, how much they sleep to their physical and mental health.
Fitness Technology: Wearables are a new craze
Among the fitness techs that are gaining huge traction are apps and wearables. Both provide amazing features and incomparable convenience. Wearables are redefining how we monitor the progress of fitness sessions and their effects on our bodies. From heart rate monitors to sleep tools, the market is full of these innovative and smart fitness trackers and wearables. Interestingly, among gym-goers and fitness enthusiasts, the penetration of wearables is almost 70%.
Fitness Technology: Apps Are Ruling The Space
Modern fitness freaks tend to be smart and technological. Although they extensively employ technological accessories such as heart rate bands or portable sensors, it's the fitness apps they heavily rely on for the management of their fitness routine. It's one part of the technological innovation that is ruling the fitness space. In a survey, almost two-thirds of the participants, which accounts for nearly 59%, confirm that they train using one or more fitness applications. Among the variety of fitness apps to choose from, the preferences were quite clear: at the top of the podium stood those apps that allow you to track activities and physical progress, followed by the multifunctional apps like YouTube and lastly those apps that allow creating a personalized training regime.
Fitness Technology: An immersive Experience
Besides helping fitness lovers keep track of their overall fitness, innovative technological solutions also allow the fitness sessions to be an immersive experience. Fitness techs are driving a revolution, which merges the real and virtual worlds into a highly engaging training regime, unique for all those fitness enthusiasts. It is not simply a matter of running videos on large screens. Instead, it's about exploiting innovative technological solutions to make workout sessions interactive, engaging and customized for individual needs. For example, Big Data is being used for the collection and analysis of each user's data to personalize their experience. Similarly, Artificial Intelligence is used to optimize workout sessions via chat, wearable devices, Apps etc., while virtual reality is being employed in numerous ways, like taking services of a virtual coach remotely who can provide personalized and tailor-made workouts.