Wall Street Journal: Journey, History & Legacy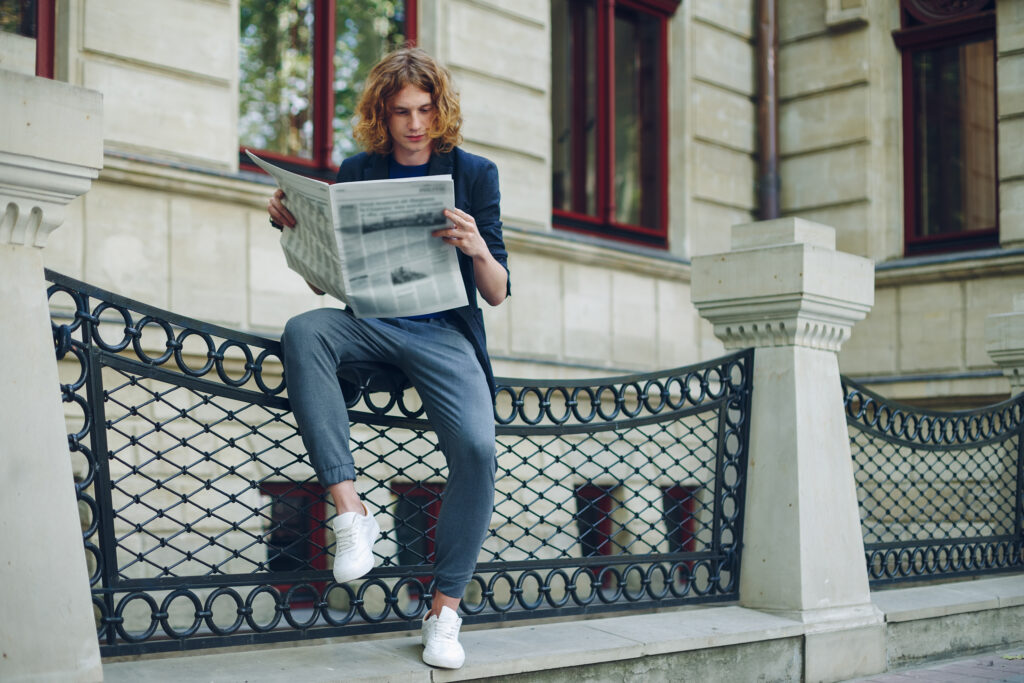 Considered as the Bible of business people, Wall Street Journal has a legacy that spans around two centuries. Since its humble beginning in 1889, WSJ has continuously reported on business, economics, and politics. Currently, WSJ has a daily circulation of around three million copies, which makes it one of the largest newspapers in the world. Besides, WSJ also boasts several media platforms, including web access, tablet, and smartphone app editions. Here we took a dig at the history and legacy of one of America's most famous and premium newspapers.
Journey of Wall Street Journal
WSJ sprung out in existence from the New York Exchange itself and started its journey from Dow Jones & Company as flimsies – a small imprinted carbon tracing paper. These flimsies will go on to become a two-page daily summary of financial news. Reporters Charles Dow, Edward Jones, and Charles Bergstresser in the year 1889 would convert the two-page summary into the first edition of Wall Street Journal.
Since then the Wall Street Journal has grown leaps and bounds and has reached every part of the world. The Wall Street Journal is primarily appreciated for its precise analysis of the financial market and its reporting of business trends, politics, and economics. In 2007 WSJ was acquired by News Corp. owned by Rupert Murdoch. To date, WSJ has claimed 37 Pulitzer Prizes, which highlights the quality and popularity of its content.
Wall Street Journal – Publication Types
Wall Street Journal holds a prestigious position among the business community for its high-quality news and surveys on topics including, economics, business, and politics. However, its editorial content has at times faced serious backlash from some readers claiming it to be partisan in nature.
The Wall Street Journal covers mainly four topics, revolving around Economics, Politics, Money & Investing, and Marketplace. Each of these sections includes high-quality content, including national and international news, industry insights, opinions, and personal narratives. Every piece of content is narrated with its implications on business and the economy to provide gainful insights to the business people.
Furthermore, its online version is available in six versions and comes in three languages including English, Chinese and Japanese. More than 13000 journalists from around fifty countries contribute to its content. It receives around 40 million visits per month with a subscriber base of around 1 million users. It is currently one of the largest paid economic and financial information sites on the web.
Is it worth subscribing to the Wall Street Journal?
The economic context of the news presented in WSJ and the quality of the content all revolving around businesses and economics are undoubtedly unmatchable by others. Besides, WSJ involves everyone presenting their opinion. You will find the wisdom of the crowd and the opinions of the experts in the same editions.
Moreover, the strength and accessibility of the Wall Street Journal are remarkable. You can easily find opinions of highly recognized people, including CEOs of big corporations, heads of important organizations and figures who hold prominent positions among the public. While subscribing to WSJ is all about personal preferences, if you are into business and need precise information or news that could affect your organization Wall Street Journal is a worthy investment.