What Are Startup Incubators? | Top Startup Incubators In India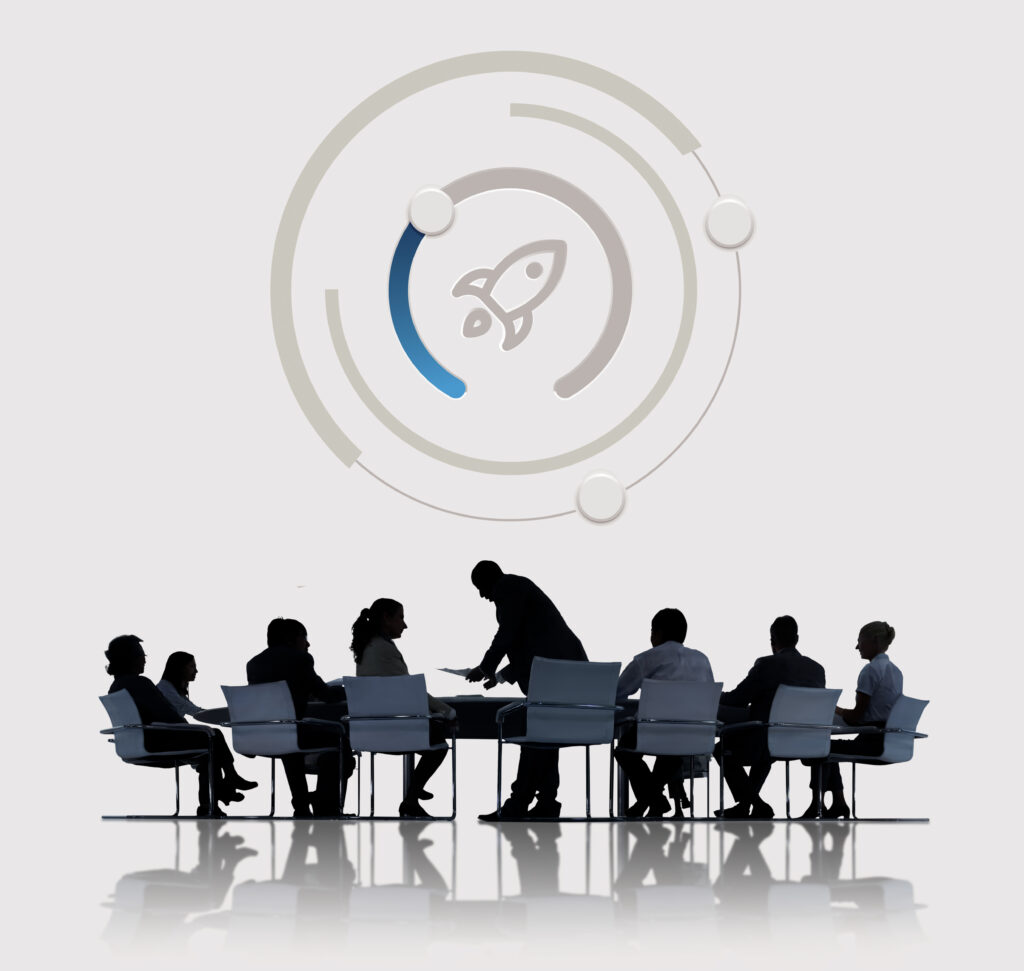 Entrepreneurship is a rage these days and for all the right reasons. Instead of being a part of well-established businesses, youngsters want to carve their own niche and be problem solvers. A country like India surely deserves these people as it is ridden with issues that need a different approach and thinking to present a solution.
But creating a business requires more than just a vision. It requires skill, effective growth strategies, and above all, funding. Startups indeed lack a pool of experts and funding to derive business growth. That's where startup incubators come into play. In order to facilitate the survival and growth of young entrepreneurial ventures, startup incubators play a decisive role.
The support these organizations provide is varied, including financial aid, management support and training, and access to professionals that offer the expertise and fertile ground for the growth of a new business. Let's learn about startup incubators.
What are Startup Incubators?
Startup incubators are companies that facilitate the birth, sustenance, and growth of a new business. They support the new business through a systematic process that involves several specialized steps, each curated for the company from birth to progress.
Incubators could be public as well as private. While both aim to develop and support new business, private startup incubators have more vested economic interests. Startup incubators act as a critical strategic consultancy for new businesses from marketing to financial management.
Similarly, without working capital, no business could survive. Startup incubators provide the necessary support in this regard too.
Top Startup Incubators In India
Conditions in India are ripe for startups; there is no shortage of startup incubators, too, ready to provide all the support needed for the young business to take off. Here are some of the top startup incubators in India;
CIIE IIMA
Top management institutes in India, the IIMs nurture some of the most talented management minds in the country. This institute backs several startups and entrepreneurship programs to facilitate the startup ecosystems further. CIIE is one such company backed by IIM Ahmedabad that offers top-notch support for your businesses in India during their initial days.
BW Accelerator
BW Accelerator is another leading name in the Indian startup ecosystem. With a multi-city presence, BW Accelerator has provided its expert mentorship to hundreds of small and large startups. From inception to providing connections with leading venture capitalists for necessary funding, BW Accelerator offers top-notch support to the startup affiliated with the company.
Indian Angel Network Incubator
Another top name amongst the top startup incubators in India is the Indian Angel Network Incubator. It's a network of investors ready to provide financial support and early assistance to startups across the country. Furthermore, the Indian Angel Network Incubator is a little picky and chooses only those to nurture that show dedication and passion for growth.
IIML – Incubator
Another IIM backed incubator that has made a name for nurturing some of the best startups in India is the IIML – Incubator. It's governed by a separate committee under the management institute. IIML – Incubator brings to the table the expertise of top management gurus in the country and provides all the support needed for the startup to take off.