Virtual Reality and Augmented Reality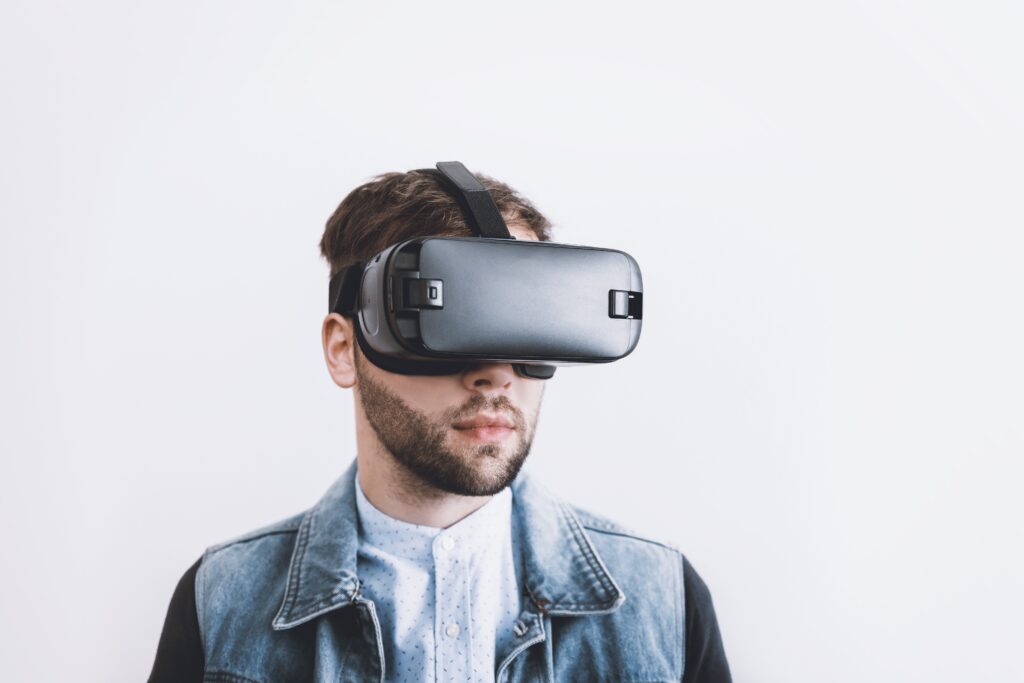 Two promising sister technologies: Virtual Reality (VR) and Augmented Reality (AR), represent one of the pillars of future computing.
Both represent our endeavor to replace the traditional interface. Although there are some fundamental differences between VR and AR, they have the same inherent idea behind their propagation, that is, 'immersion.' While the former immerses you in a virtually created environment, the latter creates and adds virtual elements in a real environment.
Both technologies store massive potential for various sectors like gaming, marketing, e-commerce, medicine, education, etc. Both technologies enhance the visual experience by integrating virtual elements and creating the virtual 3D world.
Virtual Reality & Augmented Reality: What's the Difference?
Virtual Reality and Augmented Reality – sometimes, the line between these two technologies is blurred. While they share common traits, they convey two entirely different visions and specific uses. Both are two different technologies used for two very different purposes. Virtual Reality allows us to isolate ourselves from the world around us and immerse ourselves in a digitally created virtual environment. In contrast, Augmented Reality brings new virtual elements to the world around us. Let's understand both technologies in more detail;
Virtual Reality And Its Applications
Virtual Reality allows the user to immerse in an artificial environment through the use of VR headsets. With the aid of a VR headset, users can enter a virtual environment and move in a universe created through digital technology and software. The video game industry was an early adopter of VR technology; however, it's now finding applications across multiple sectors. The real estate industry is employing VR technology for virtual tours. Similarly, in the defense sector, VR is extensively used for training purposes. Likewise, the medical industry is also adopting VR for various applications like easing out patient's stress levels, etc.
Augmented Reality and Its Applications
Augmented Reality introduces virtual elements in real-world situations and environments. It's like the superposition of virtual components in the real world. So, unlike Virtual Reality, Augmented Reality does not introduce users to a totally virtual environment. Instead, it enriches the real world with virtual elements. One great example of augmented Reality is the Pokemon Go game. Same as VR, Augmented Reality also finds exciting applications across various sectors. From military to sports and aviation to the medical sector, AR is creating new ways to achieve efficiency and enhance productivity.
Future of VR and AR Industry
Going by the speed of digital transformation and rapid growth of digital avenues, the future of the VR and AR industry seems bright. Also, these growing technologies present numerous applications, therefore, possess the potential to create numerous opportunities for businesses and individuals alike. Furthermore, the numbers suggest that the AR and VR market will reach 200 billion dollars by 2022. All in all, a bright future for both technologies!