Urbanista Launched Truly Wireless Headphones That Are Solar Powered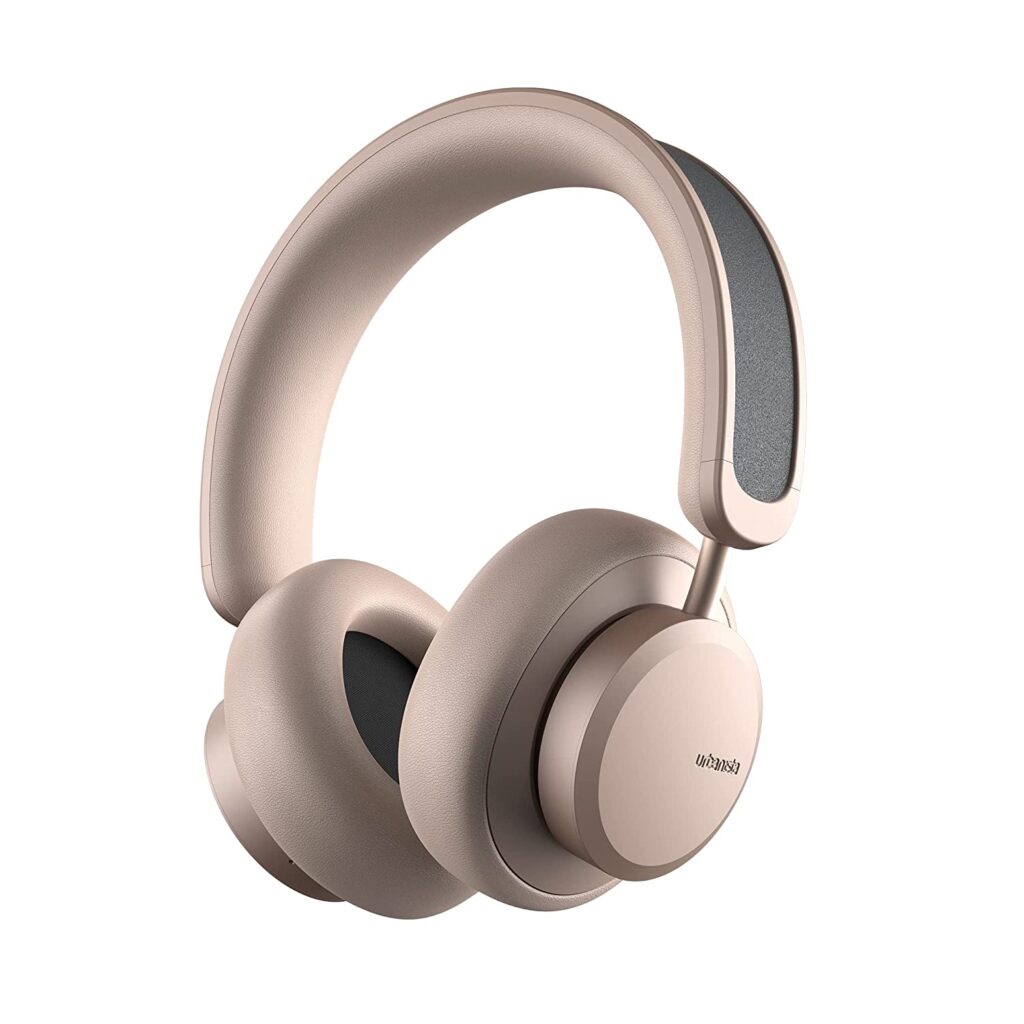 You can now say goodbye to headphones' cable, thanks to Urbanista that launched the world's first solar-powered headphones.
Los Angles headphones is a new line of amazingly innovative wireless headgears from Urbanista that incorporates a solar panel in the headband. It enables them to charge the inbuilt battery by drawing power from light. So, no more cables or any other charging system to use. Just wear them and take a walk for charging. Or you could even hang them on the clothesline on the balcony for the battery to charge. However, you also have the option of charging the built-in 750mAh battery via the traditional USB-C connector. It's an additional feature, but the real USP is, of course, solar charging.
World-first solar-powered headphones
It's the first time that a solar panel has been successfully integrated into headphones. However, there have been multiple attempts to infuse solar-powered charging technology into headphones before. Even the well-known American brand JBL had a brief stint with such devices back in 2019. Still, it's Urbanista that has taken the leap ahead in solar-powered headphone technology: solar-powered headphones that allow fans of wireless gears to get rid of battery anxiety.
In practice, solar cells have been integrated on the headbands, capable of capturing light both from a natural source that is sun and artificial sources like indoor light bulbs. The captured light is converted into energy which is then accumulated in the battery.
Virtually endless playtime
Urbanista claims that its Los Angeles headphones convert all forms of light, both indoor and outdoor, into energy to deliver virtually endless playtime. It further claims that one hour spent outdoors on a bright sunny day will provide the battery with enough power to last three hours. In the case of a cloudy day, you get two hours of battery backup for each hour spent outside. Similarly, in ambient lighting conditions indoors, let's say a well-lit room, the headphone will keep on adding energy to the battery.
As for the specifications, the Los Angeles headphones are quite similar to Urbanista's previous Miami lineup. The specs, apart from the ingenious battery charging, are fairly standard. They have got 40mm, neodymium drivers, with built-in microphones. Apart from that, headphones are also equipped with ambient sound mode, detection on the ear, Bluetooth 5.0, USB-C charging, and a choice of Siri or Google Assistant.
Urbanista Los Angeles, solar-powered headphones will be available for $199
The headphones have not yet hit the market but soon will be available with the price tag of $199. For now, it seems they will only be available in a single color; however other shades are possible too. It's because Exeger, the Swedish company behind the headband material, accepted the possibility that headbands could be made in different colors.
According to the CEO of Urbanista Anders Andreen, he was skeptical at the beginning. But once they figured out that they could actually manufacture a product capable of yielding energy comparable to traditional charging, they went ahead with full force, and the rest is history.