SpaceX – Elon Musk's SpaceX Plans To Partner with Indian Companies, To Manufacture Satellite Communications Gears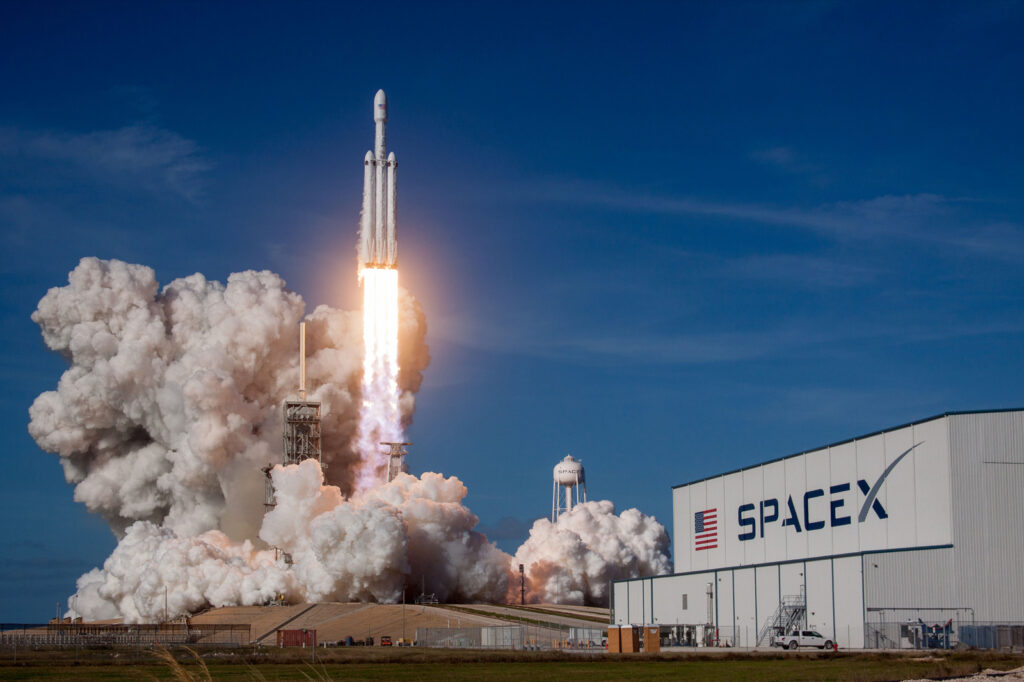 Elon Musk is coming to India. No, not for its hallmark – the Tesla electric car, but for a totally different reason – one that could give a serious push to the government's Make In India Campaign.
While SpaceX has been eyeing the Indian market for a long time – mainly to introduce its electric vehicles, however this time, the reason is altogether very different. The Elon Musk backed company – SpaceX plans to join forces with Indian Companies to manufacture satellite components locally.
Recently, SpaceX officials held a meeting with the Department of Telecommunication or DoT to discuss the possibility, and it went pretty well. Secretary for the DoT, Anshu Prakash, was heading the meeting. Matt Bowin, the director of SpaceX, seemed quite enthusiastic and stated that SpaceX is looking forward to working with Indian companies to manufacture components for its Starlink system. He further stated that SpaceX is committed to maximizing its efficiency and is always on the lookout for new opportunities. And now it's seeking a progressive partnership with Indian companies to progress its ideas and maximize its efficiency. He also emphasized that SpaceX has been working with the Indian industrial sector for a long time, buying steel and steel-tubing for many of its rockets.
Holistic roadmap for locally manufacturing satellite gears
The meeting, called by the DoT, which hosted the major telecom players including OneWeb, Hughes, Airtel, Viasat, Reliance Jio, Vodafone Idea, Department of Space, and the Telecom Regulatory Authority of India, discussed the idea of a holistic roadmap for locally manufacturing satellite gears.
Starlink in India: Expanding Its Presence
At a time when the Indian satellite broadband space is all heated up with major telecom players, including Bharti Global-backed OneWeb and Jeff Bezos-led Amazon's Project Kuiper trying to grab a more significant chunk of the market, SpaceX shaking hands with local Indian companies is a key development. Furthermore, it has come at a crucial time – SpaceX is geared to launch its high-speed internet the next year, and pre-booking is already open. At such a critical juncture, any partnership with Indian companies for locally manufactured satellite parts will give a massive boost to the SpaceX Starlink program, helping it strengthen the infrastructure.
You should note that the SpaceX Starlink system is already a 1000 satellites strong network, and SpaceX is planning to expand it further to 12000 satellites. Interestingly, the whole network revolves very close to Earth in orbit and therefore could provide very high-speed internet.