Best Office 365 Backup Providers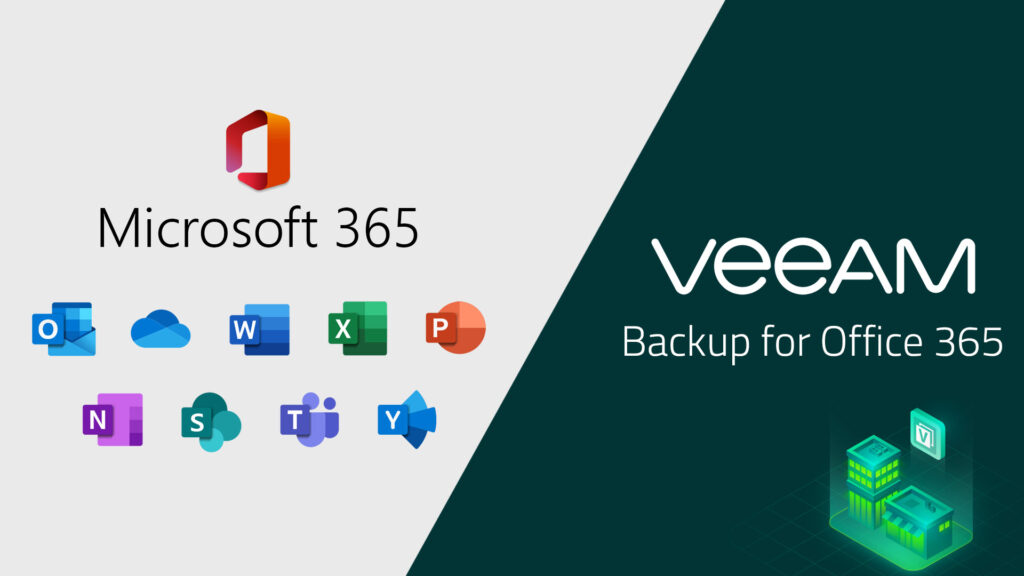 Discover top 5 Best Office 365 Backup Providers and Recovery Solutions. Explore all the features in detail. To make the list as comprehensive and relevant as possible, we have carefully assessed each solution. Our experts have evaluated each Office 365 Backup Provider on several perimeters to test their usability and reliability.
Best Office 365 Backup Providers at a Glance
Veeam Office 365 Backup – On-premise solution deployment with excellent features and support.
Spanning – Cloud-based backup solution with essential features and outstanding functionalities.
Acronis Cyber Backup: Intuitive Interface with easy-to-use features and seamless functionality.
Criteria for selecting the best Office 365 Backup Providers
All the backup solutions mostly provide the same backup tools, with speed and reliability being the differentiating factors. You will find OneDrive & SharePoint data types, support of Exchange, export data back to O365 user accounts and automated backup runs. We analyzed O365 backup solutions on five critical parameters and have curated the list based on our assessment. Here are those parameters;
The number of office applications supported and data backup and recovery ability.
Frequency of daily backups as well as the extent of auto-protection settings.
Accessibility of the backup data with search and preview options.
Customization support, with audit and access control.
Accuracy and reliability of the backup data with details of recovery options.
Best Office 365 Backup Providers
We believe that Veeam and Spanning are best for office 365 backup solutions in 2021. Others in the list also offer great features but are not at par with the two aforementioned options.
#1. Veeam Office 365 Backup
Veeam offers a complete package about office 365 backup. Its user interface is intuitive, and the software offers a range of O365 data sources. You will also find Teams Sites, Channels and Chats. Moreover, it also comes with full-text search capabilities for Exchange Online. Veeam is an on-premise software, which means it has to be installed on the system. While this approach offers greater control, enterprises with no interest in storage and server maintenance might find it cumbersome. Also, you will need additional applications like Veeam Explorer for Exchange, Veeam Explorer for SharePoint and Veeam Explorer for Microsoft OneDrive for Business to utilize the power of Veeam software fully.
#2. Spanning
Another great Office 365 Backup solution is Spanning, which offers cutting-edge features like out-of-the-box integration with Kaseya RMM, audit log and customer-managed encryption key. While it offers the same reliability as Veeam, its mode of deployment is cloud-based, eliminating any need for storage or server maintenance on the host machine. The backup speed is excellent, usually around 4mbps and a 96% success rate. However, spanning doesn't provide full SharePoint backup support. Moreover, its Team's backup is also inadequate, with no chats or channel conversations.
#3. Acronis Cyber Backup
Acronis is another outstanding backup and secure data access provider. Its amazing features include secure file sync and share, disaster recovery and file backup, among others. Notably, Acronis offers the fastest backup process backed by its proprietary Acronis runVM technology. Moreover, Acronis also offers ransomware protection and a sophisticated AI-backed system that prevents any unauthorized access.