Apple Car: The Future of Driving?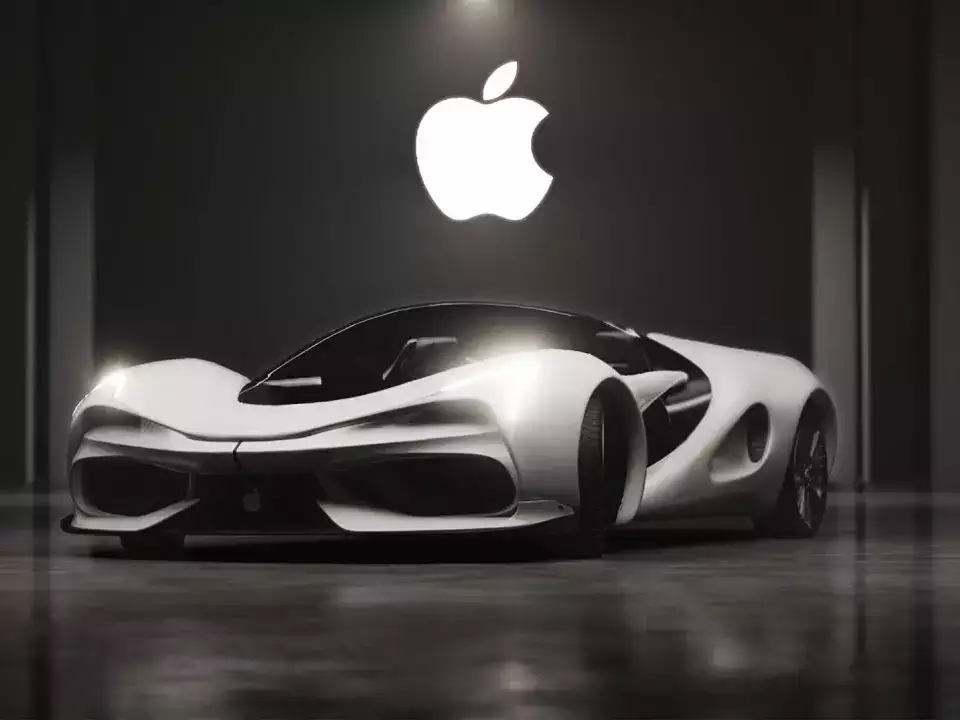 Project 'Titan' is in full swing and by 2025 we can expect fully autonomous Apple cars running on the roads.
Apple is one of the most valuable brands in the world. They are known for their creative and innovative products that changed our lives, be it the Apple Watch or the Apple iPhone. Now Apple is gearing for yet another revolution – a fully autonomous car.
The Apple car concept appears to be one of their next big ideas. With the world's leading technology companies jumping the bandwagon of next-generation cars, it seems logical that Apple would want to capitalize on this opportunity with a product that will revolutionize driving.
With Apple recently announcing that they are launching a car, the company has been in the spotlight. Many people have speculated what Apple's car would be like and many are excited to see Apple's vision for transportation. However, some are skeptical about Apple releasing a car because it is not their expertise or where their business lies. Regardless of skeptics, Apple plans on making this happen so let us explore what Apple could offer with an electric vehicle!
2025 could be the year when Apple car would be speeding on the highways
The apple car, often referred to as "Project Titan", has been in the works for a few years now and Apple has been pretty tight-lipped about it. However, we can infer some details from what Apple executives have said.
Apple plans on making their electric vehicle autonomous which would mean that the car could drive itself without any input from the driver. If Apple could achieve it, then it will beat the already established players in the market like Tesla and Alphabet by a huge margin.
Furthermore, Apple also plans on releasing its car by 2025. So far, these are all just speculations but there are many reasons why Apple would want to foray into the transportation industry.
One of the main reasons why Apple would want to make a car is because transportation is a huge market. In fact, it is estimated that there will be over two billion cars on the road by 2030 and this presents a huge opportunity for Apple. Not only does this represent a large market but electric vehicles are also becoming more popular as people become more environmentally conscious.
Apple has been known for its innovative products and it seems likely that they would apply their design expertise to create an attractive and user-friendly electric vehicle. Furthermore, Apple has already invested heavily in autonomous driving technology so they have the infrastructure in place to develop their electric vehicle.
What to Expect From the Apple Car?
The apple car is expected to have some unique features that would set it apart from other cars on the road. One of these features could be a virtual assistant similar to Siri but tailored for drivers. This feature might help Apple monetize its product by allowing people to use Apple services while driving such as paying for tolls or ordering food through Apple pay.
Furthermore, Apple also plans on releasing an augmented reality windshield that would allow passengers in the car to see maps and information right before them rather than having to take out their phone or look at a screen mounted somewhere in the car.