Mercedes-Benz's Digital and Virtual Tech Journey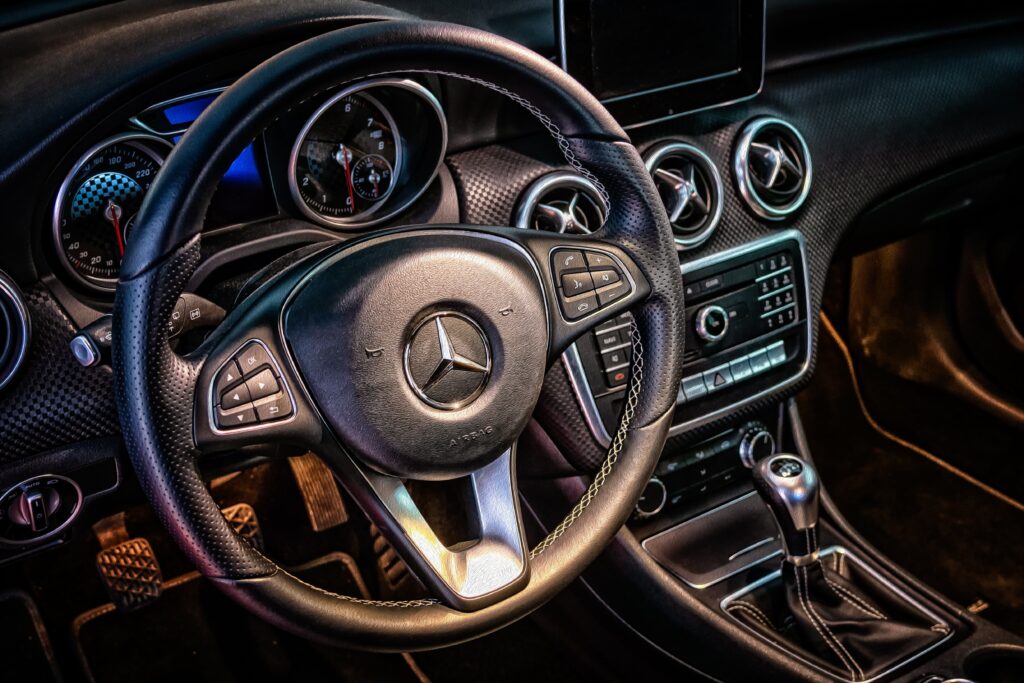 Thanks to its pioneering innovations in the automobile sector, Mercedes Benz has been at the forefront of the automotive industry since its inception more than a century ago. Since then, it has captivated the world with its innovative cars, which redefined luxury itself.
Renowned for the comfort and luxury of its models, the German company has transformed into a major player in automotive development over the decades. Now, addressing the needs of the present-day world, Mercedes-Benz has taken a step further and heavily invested in virtual and digital tools to aid its development process.
Besides, Mercedes-Benz firmly believes in the massive potential of digital tools and techniques. They aim to develop products of high quality at a faster rate through the integration of digital tools and with the aid of Intelligently networked industrial processes. Furthermore, flexibility in the production process is another reason why Mercedes-Benz is heavily investing in automation and digital tools.
Robust Digital Infrastructure to Optimize Production Process
To achieve its goal of integrating digital and virtual tools, Mercedes-Benze had also started to modernize its factories. It recently inaugurated an ultra-modern new facility, popularly known as factory 56. This heavily updated plant involves sophisticated digital and virtual infrastructure, with 5G and WLAN forming its network's backbone.
The 5G network allows the implementation of industry 4.0 applications ( big data analytics and smart devices). The network further enables the monitoring of each vehicle down the production line. Moreover, the plant also employed cutting-edge digital production technologies to smoothen and optimize the production process further. Besides, Mercedes-Benz promises to achieve a total carbon natural environment through the latest technological means for its assembly line and production process.
Markus Schäfer, Member of the Mercedes Board of Directors, Head of Group Research, and Director of Mercedes Operations, announces "that by inaugurating Factory 56 today, we are bringing the most modern and digital factory into operation. we've never had." He further stated that "Digitized processes in the sense of Industry 4.0 are essential elements of the production concept."
Virtual Assembly Station To Test Assembly Processes
Mercedes-Benz has further applied virtual technology as a means of virtual assembly station. The virtual assembly station is involved in testing the assembly process and includes a video game-like console equipped with motion control. An employee stands on the station in front of two digital walls on which they can see their digital avatar. Now, with the help of virtual reality glasses that simulate the version of the vehicle needed for the assembly, they can test the various assembly process.